Medical Billing Made Easy
Streamline your billing process with our comprehensive services, tailored to fit your needs.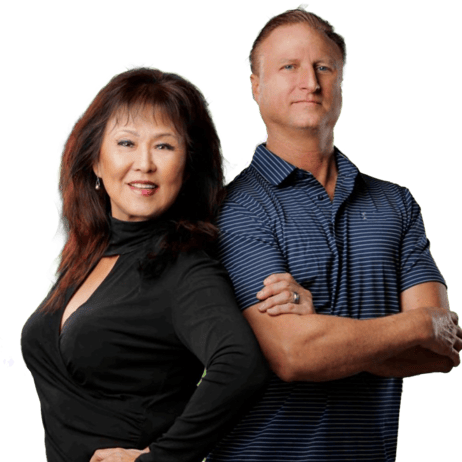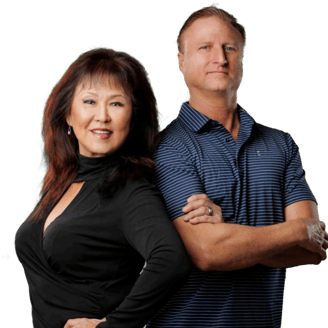 Outsourcing Medical Billing
Outsourcing your medical billing may prove to be a more cost-effective solution for your practice. While in-house medical billing may initially appear to save you money, it is crucial to assess the actual costs involved. By understanding the expenses associated with in-house billing, you can determine whether outsourcing would be more advantageous, both in terms of time and finances. Outsourcing your medical billing can alleviate the burden on your staff, allowing them to focus on providing quality patient care. Moreover, it can result in more accurate and efficient billing, leading to a quicker payment turnaround.
We are a trusted medical bill company dedicated to providing accurate and efficient billing solutions for healthcare professionals.
Our services cover a wide range of billing needs, including chart posting, electronic claims submission, and patient statements.
We specialize in correcting underpaid claims and resolving denied claims to ensure maximum reimbursement for our clients.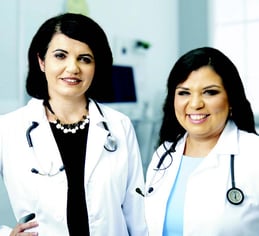 "We have made it a priority to get to know our patients and their unique concerns before we deliver our medical recommendations. That's exactly what June and her team have done in partnering with us. Because they took the time to listen to our needs, we have more time to enjoy our doctor/patient interactions. We could give our billing to anyone, but June's long career has given her a lot of wisdom that goes beyond billing. She troubleshoots and advises. She's transparent about what she is doing on our behalf and shares our values of quality."
Drs. Sheyla Zelaya and
Ana Karovska Vuchidolov
Quality Physician Group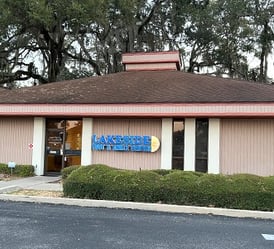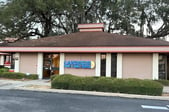 "Twin Medical's knowledgeable team has given us peace of mind. We've gone from billing for services days later to billing the next day, and Twin Medical has helped drastically reduce our accounts receivable. They are like an extension of our own staff - we can call or text them with questions and get an answer at a moment's notice. Utilizing them to focus on billing has freed up our staff's time to accomplish other things."
Drs. Karsten Weber,
Alexander Stirling,
Nicole Hancock,DPM
Lakeside Foot & Ankle Center
Lakeside Foot & Ankle Center
Benefit of third party billing:
Using Twin Medical Consultants:
• Reduces your payroll/benefits/insurance costs
• Eliminates overhead for office space, computers, and software
• Lowers lost revenue
• Increases your bench strength and expertise
Billing is a complex process that requires focus, manpower, and above all, experience.
Start Here...
Twin Medical Consultants are here to assist you and provide the necessary guidance. We are dedicated to understanding your needs and tailoring our services to suit you. Whether you are seeking medical billing advice, looking for specific billing question, or simply need someone to talk to about your medical office, we are here for you.
Our team of knowledgeable consultants is well-equipped to handle a wide range of medical billing concerns and can offer valuable insights and support. To enable us to better assist you, we kindly request that you provide us with some information about yourself. This will help us gain a better understanding of your situation and allow us to offer the most appropriate solutions. Please reach out to us and request a call, and we will be more than happy to discuss how we can help you.
Twin Medical Consultants
Google Reviews
10123 US Hwy 441
Leesburg, FL 34788

Hours
Monday - Friday
9am - 5pm

Contacts
352-250-0165
Sales@twinmedicalconsultants.com